Introducing iCARE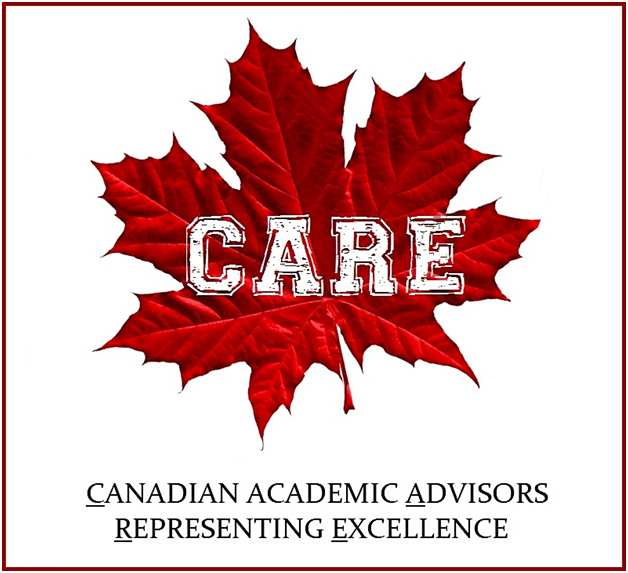 Update: CIEC is proud to announce the select groups of education agents who have successfully underwent the iCARE Process, as part of the much-lauded iCARE Pilot Project. CIEC Agent Members are assigned stars (Gold, Silver, or Bronze) based on the number of students they recruit annually.  We welcome the following  agencies to our new Agent Membership category:
Edu World – Gold Star
Marconis Institute – Silver Star
Valmiki Group – Bronze Star
Kangaroo Studies – Bronze Star
Reyna Overseas – Bronze Star
Globally, student interest in post-secondary education is increasing at the same time as Canadian community colleges and universities are seeking greater internationalization and showing a keen interest to seek foreign students and partnerships around the globe.  The time is therefore right to forge closer links between Canadian institutions and their foreign counterparts to facilitate an exchange of faculty & scholars. As such, CIEC has launched a much lauded and highly anticipated Agent Membership Category called 'iCARE' (Indian-Canadian Academic Advisors Representing Excellence) designed to act as a means for student recruitment agencies, with the help of CIEC and its Membership Committee, to assess their services and ultimately fulfill their goal of providing a level of service that is at par with the expectations of students and Canadian academic institutions.  By undergoing the CIEC Agent Membership Approval Process, or iCARE Process, agents will be evaluated on their compliance with a set of standards known as 'iCARE Standards'.
For more information, please review the following sections:
iCARE Standards
iCARE Process
iCARE Benefits
iCARE Testimonials
iCARE Agent Listing
iCARE Manual
Agent Resources